E-commerce is an important component of almost all business that sells products in the modern era, we can also say that e-commerce is the key to a successful online and offline business. It is defined as expediting business over the internet. With the internet growing and expanding over the last few years, many people now refer to it as a more expedient approach to shopping and doing business over. People can order or book anything from paying their bills online to buying desired products and getting them delivered to their convenient place.
With the immense growth in the potential for e-commerce, we at Taksh It Solution offer E-Commerce Website Development that helps you to provide a premium eCommerce experience to get demanding modern era customers.

Our e-commerce website development services confine UX and UI aspects and help to deliver a high-end user experience to get higher business growth.
It authorizes your business to get appositely structured so that your customers/users do not face any problems while booking or buying a product. Our experienced development team helps better it by adding the desired functions and features a buyer requires to make a successful product purchase. This is predominant for a business to not only grow its customers but also enhance user retention.
Taksh IT provides the various kinds of E-commerce software development features for making a fully functioning eCommerce business that is based on different factors such as adding the necessary features, integrating relevant payment methods, and simplifying the buying process.
Our Comprehensive eCommerce Solutions Offers:-
Cloud & Headless Commerce
M-Commerce Development
E-commerce Platform Migration
E-commerce Maintenance & Support
E-commerce & CRM Integration
E-commerce UX testing
B2B eCommerce Portal Development
E-commerce Strategy & Consulting
E-commerce POS Integration
Taksh IT's software developers are savvy in high-performance and highly efficient e-commerce designs and conversion-driven UIs to follow the below development cycle:-
Requirement Analysis and Planning
Understand your audience
Build a well-defined buyer persona
Choose the right development platform
Development and Implementation
Draw a development roadmap
Implement the right themes
Develop, enhance, and deploy the store
Post-Deployment Customer Support
Optimization of e-commerce store
Monitoring and maintenance
Troubleshooting and support
+91 9560607439 |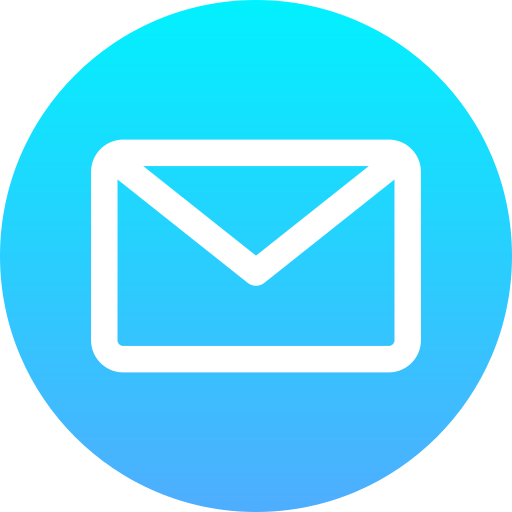 business@takshitsolutions.com |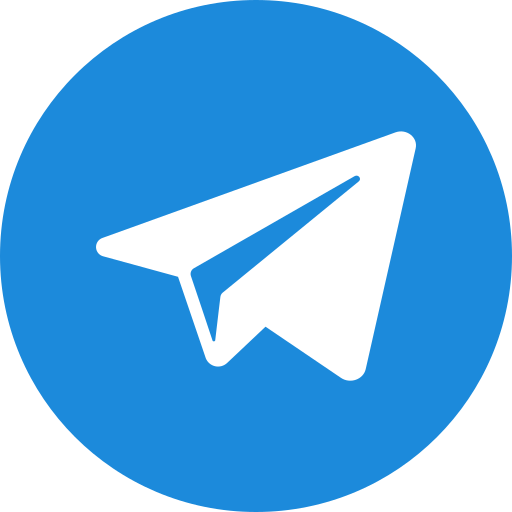 |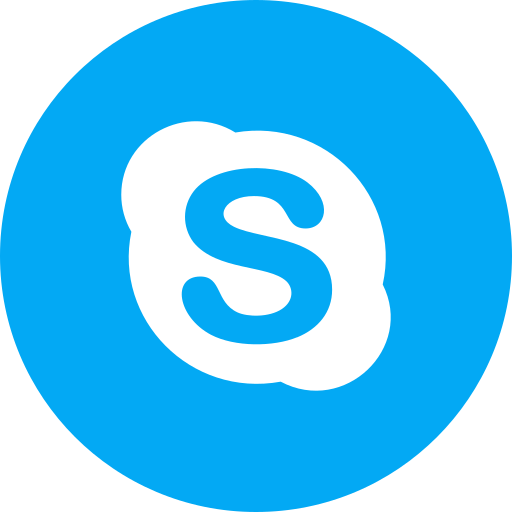 |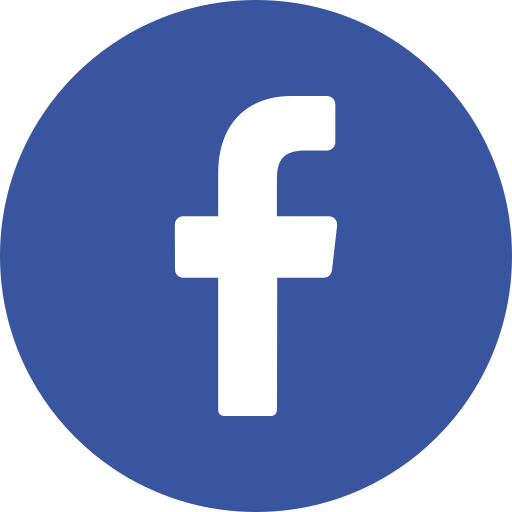 |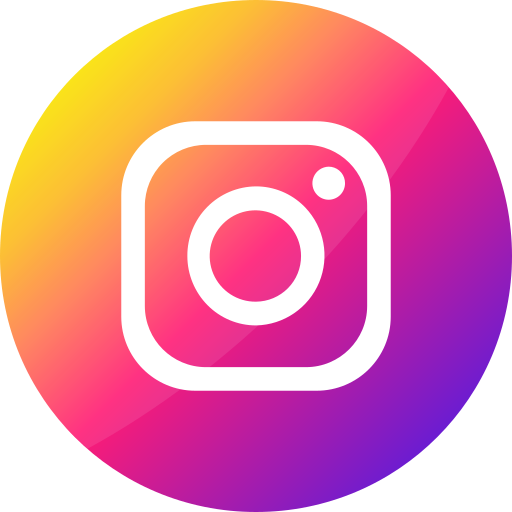 |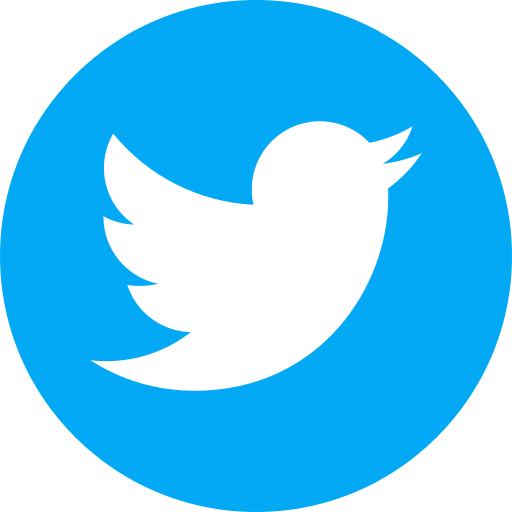 ?
Feel free to contact us for all types of E-Commerce Software Development Solutions.
Business Email Id: business@takshitsolutions.com
Contact Number: +91 956060602339 / +91 9560607439