If you are considering an MLM program for your business, you should better start looking for an appropriate mechanism. When you have a perfect mechanism for this business, you have a more supportive structure and things start to become more convincing.
Therefore, it is a must that you consider Tron-based MLM software because this is one of the most revolutionary solutions that have gained great prominence in this niche in a short duration. In this article, we are going to discuss this particular program that makes your enterprise ready for any sort of situation.
+91 9560602339 |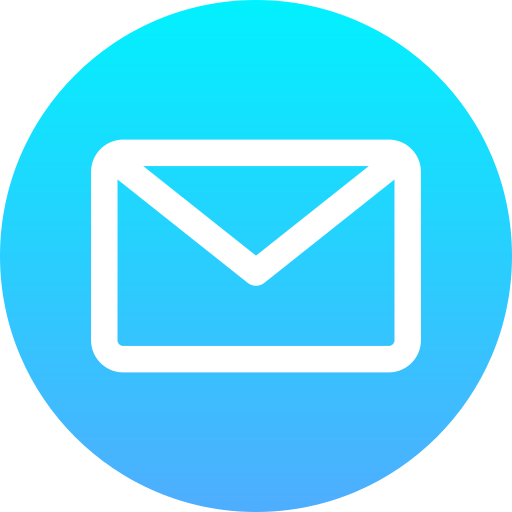 business@takshitsolutions.com |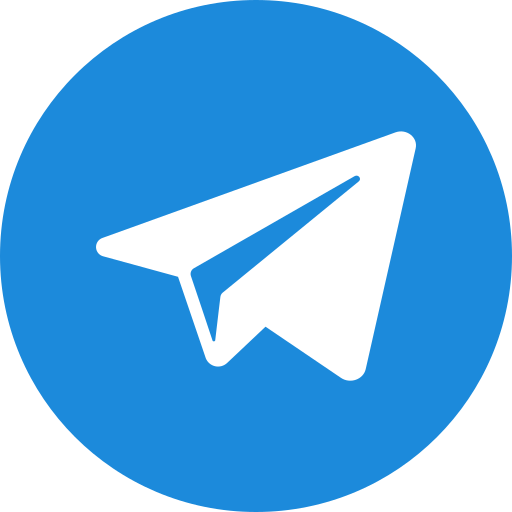 |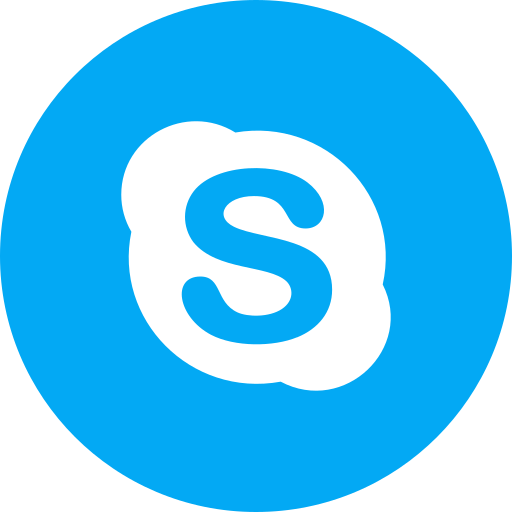 |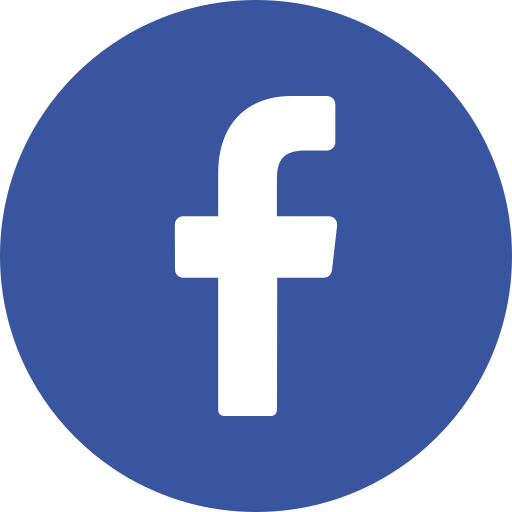 |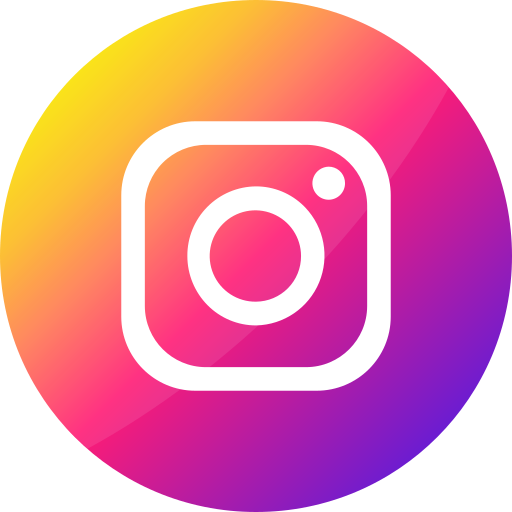 |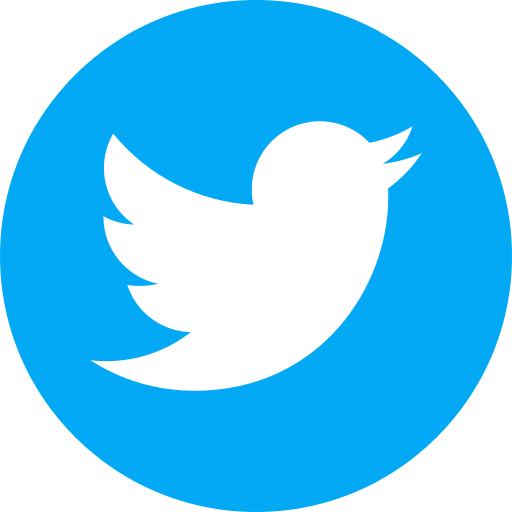 What is Tron?

TRON (TRX) is a decentralized blockchain-based platform that aims to build a free, global digital content entertainment system with distributed storage technology. It allows users to share digital content such as videos, music, and games without the need for a centralized intermediary.
TRON's native token, TRX, is used for transactions and as a means of payment for using the platform's services. The platform also includes a decentralized exchange (DEX) and a peer-to-peer (P2P) platform for content distribution. TRON was founded by Justin Sun in 2017 and is based in Singapore.
Features of Tron Smart Contract MLM Software


Decentralized Platform: Tron Smart Contract MLM software is built on the blockchain technology, making it a decentralized platform that eliminates the need for intermediaries.

Automated Payouts: The software automatically handles all the transactions and payouts, ensuring the accuracy and transparency of the system.

Smart Contract Integration: The software is integrated with smart contracts, which ensures that all the rules and regulations of the MLM program are followed.

Multi-language Support: The software supports multiple languages, making it accessible to users from different regions.

Customizable: The software can be customized to suit the specific needs of the MLM program, including the compensation plan, referral bonuses, and other incentives.

Security: The software uses advanced security measures to protect the data and transactions on the platform.

User-friendly Interface: The software has a user-friendly interface that makes it easy for users to navigate and understand the system.

Analytics and Reporting: The software provides detailed analytics and reporting, which helps the MLM program to track its performance and identify areas of improvement.

Mobile-friendly: The software can be accessed from any device, including mobile devices, making it more accessible to users.

24/7 Technical Support: The software comes with 24/7 technical support, ensuring that users can get help whenever they need it.
Cost of Developing Tron Based MLM Software

The cost of developing a TRON-based MLM software can vary greatly depending on the complexity of the project, the features and functionality required, and the experience and expertise of the development team.
Some estimates suggest that the cost can range anywhere from $3,000 to $5,000 or more. It's best to consult with a software development company specializing in blockchain technology and MLM software to get a more accurate quote for your specific project.
+91 9560602339 |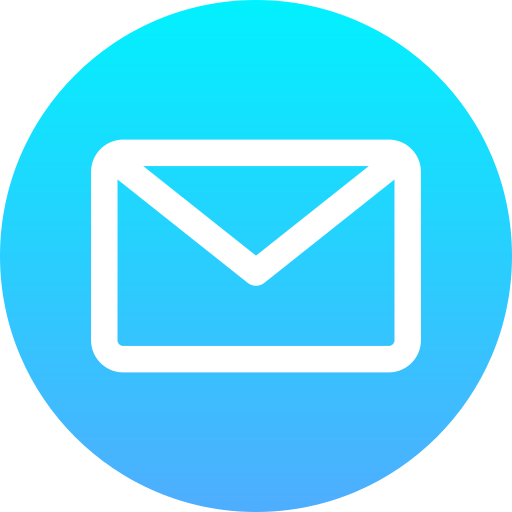 business@takshitsolutions.com |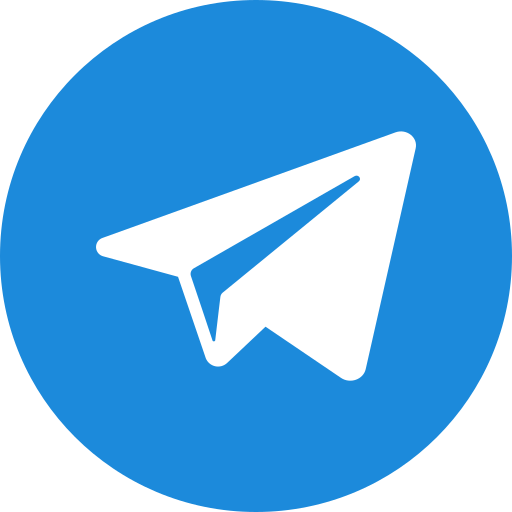 |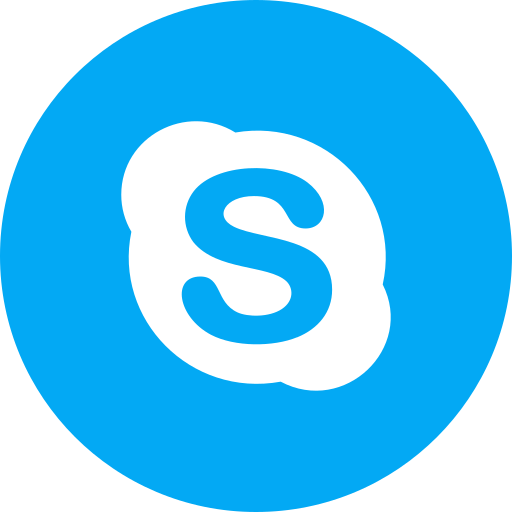 |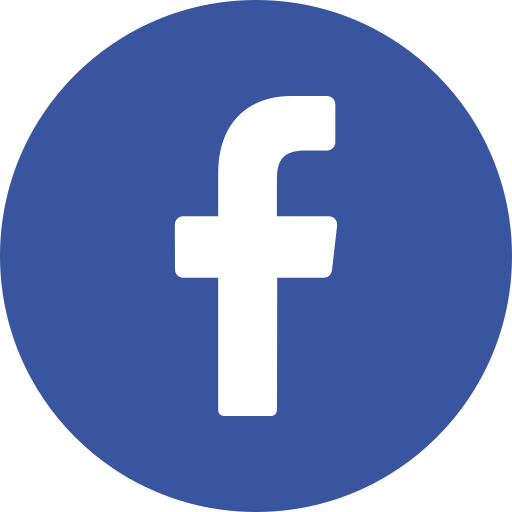 |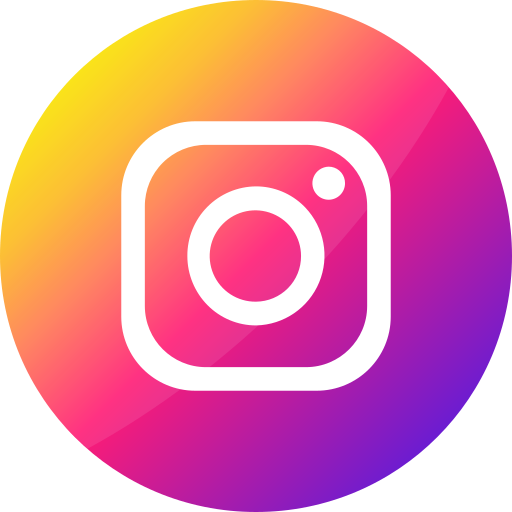 |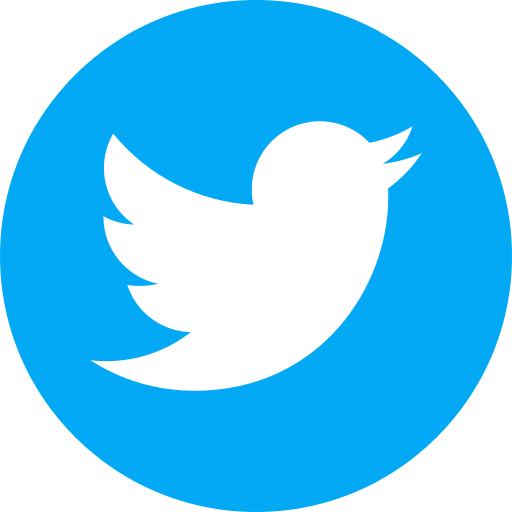 Why Hire Taksh It Solutions for Tron Smart Contract Development

Customizable Solutions: We offers customizable solutions that cater to the specific needs of their clients. They understand that each business has different requirements and tailor their services accordingly.

Scalability: Tron smart contract development solutions are designed to be scalable, so that businesses can grow and expand without any limitations.

Security: Taksh It Solutions places a strong emphasis on security when developing smart contracts. They use the latest security protocols and techniques to ensure that the contracts are secure and tamper-proof.

Technical Support: We offers ongoing technical support to their clients, ensuring that any issues or concerns are addressed promptly and efficiently.

Cost-Effective: Our cost-effective solutions for Tron smart contract development, making it accessible to businesses of all sizes.
Final Words

Taksh It Solutions is probably the only company that can provide you a perfect Tron MLM software in just 20 days. We make it possible with advanced development techniques that help in unearthing the benefits of blockchain technology.
Our experts know how to deliver the most optimized outcome through this unique token standard. We enable our clients to achieve the biggest feats in their niche by giving them befitting services. With our developers, it is possible for any enterprise to enhance the value of its enterprise.
Feel free to contact us for all types of Smart Contract Software Development Solutions.
Business Email Id: business@takshitsolutions.com
Contact Number: +91 956060602339 / +91 9560607439