Digital marketing refers to the use of digital channels and technologies to promote or market products and services to consumers and businesses. It includes a range of tactics and strategies, such as email marketing, social media marketing, content marketing, search engine optimization, and more. The goal of digital marketing is to reach consumers where they are spending time: online.
How Taksh IT is the best company to grow your business thru Digital Solutions



Digital marketing has become increasingly important in today's digital age, as more and more people are using the internet to research products and make purchasing decisions. We, at Taksh IT Soulutions helps the businesses that want to stay competitive must have a strong online presence and to reach their target audience.
Some key components of a digital marketing strategy that we use to promote your business:
Website: A business website is the foundation of a digital marketing strategy. It should be well-designed and easy to navigate, and provide information about the products or services being offered.
Search engine optimization (SEO): SEO involves optimizing a website to rank higher in search engine results pages (SERPs) for specific keywords. This is important because higher ranking websites are more likely to be visited by users.
Content marketing: Content marketing involves creating and sharing valuable, relevant, and consistent content to attract and retain a clearly defined audience. The goal is to drive profitable customer action.
Social media marketing: Social media platforms, such as Facebook, Twitter, and LinkedIn, can be used to promote products and engage with customers.
Email marketing: Email marketing involves sending targeted, personalized emails to a company's email list to build relationships and drive sales.
Digital marketing is constantly evolving, and it is important for businesses to stay up-to-date on the latest tactics and technologies in order to be effective.
+91 9560607439 |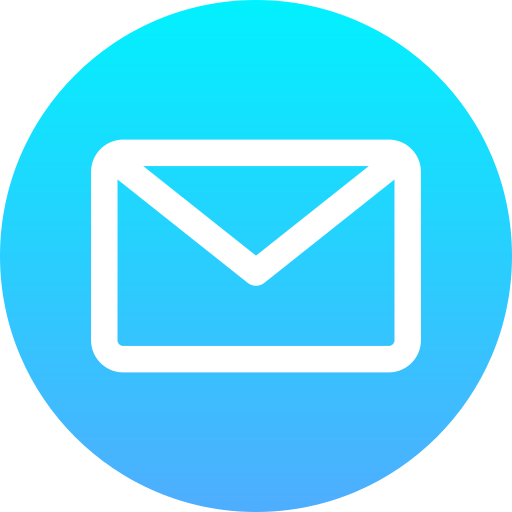 business@takshitsolutions.com |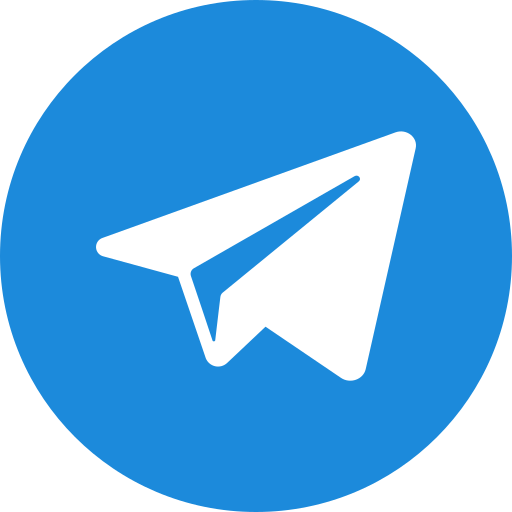 |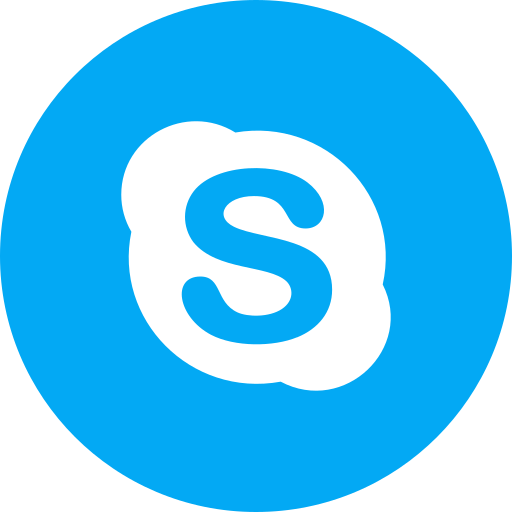 |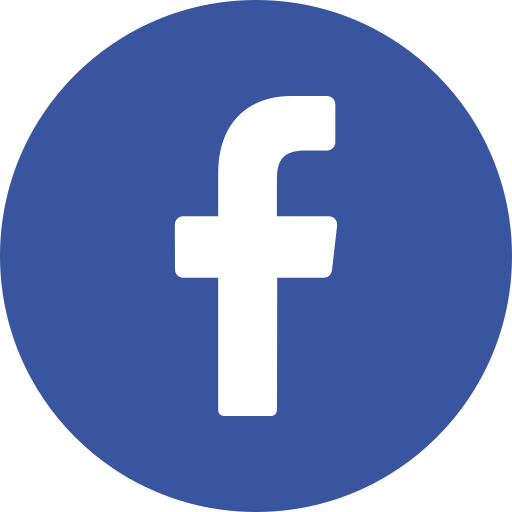 |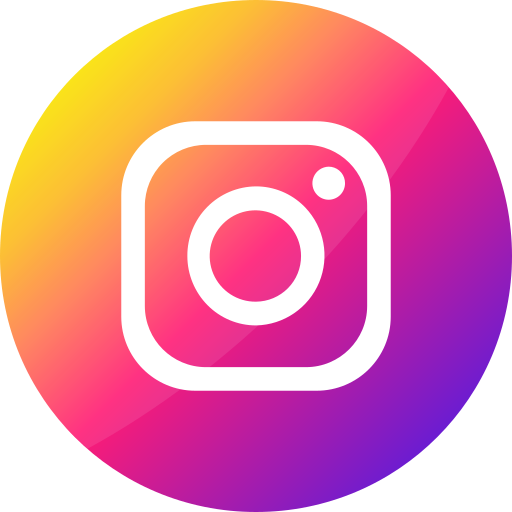 |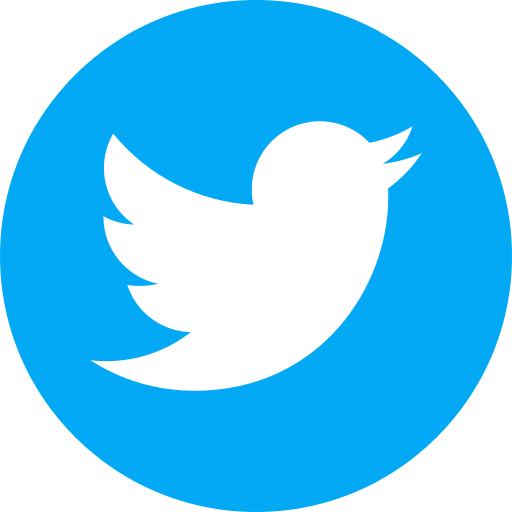 Thank you for reading our Digital Marketing blog. We look forward to sharing more insights and tips with you in the future!
Feel free to contact us for all types of Digital Marketing Services.
Business Email Id: business@takshitsolutions.com
Contact Number: +91 956060602339 / +91 9560607439